Entertaining as a Ministry: Tips for Loving Your Guests Well and What to Feed Them!
Note: I may earn money or products from the companies, products, or links mentioned in this post.
Hi Everyone! For the next few days or so I am going to have several guest blogger posts for you to read while I am out having my little girl, and recovering. I truly hope you enjoy reading each and every one!

Note from Jessica: Thanks to Kathryn for letting me post on her site! I have a great deal of respect for what she does as a mom, wife, and blogger! It's an honor to share here with you all, her readers!
Entertaining! Ah, entertaining! Here's the thing about hosting people… It is not easy! Especially if you have little ones underfoot! For me – cooking is easy, chatting is easy…but cooking AND chatting simultaneously…NOT so easy!
Nevertheless, entertaining friends and family can be a terrific ministry. I don't think I need to tell you this…You know as well as I do that a delicious meal you didn't have to make, enjoyed with friendly people is a TERRIFIC blessing!
I'm not the world's best entertainer…but fortunately, my mom is. I've learned so much from her. Here are a few things I've learned, from watching her and others who do it well.
Entertaining as a Ministry:
Cater to the kids. I realize the world doesn't revolve around kids; that's not at all what I mean. What I've learned from my mom is that adults can have much more fun if their children are safe and enjoying themselves. My mom plans her gatherings for when kids are most rested and cheerful. She always has toys out. She'll usually plan an activity specially for the kids. Dinner isn't at 8pm, two hours after everyone arrives; it's earlier, when kids get hungry. She usually keeps the gatherings short and sweet. As a result, kids (and adults) have a great time.
Ask questions. People love to talk about themselves. If they leave and have had a chance to share their stories, they'll probably remember a great time.
Don't be afraid to be bold. Pray at all meals – even if you're not sure how your guests feel about God. Give a little talk, too, if you feel comfortable. My brother-in-law even reads a little blip from the Bible at our Friday Night pizza nights. It's short, but meaningful.
Music. Music is the glue that ties everything together. Even if it's Pandora on a computer, don't forget it. It keeps things pleasant and moving!
Use place cards. I've found that assigning seats for a sit-down meal is well worth it. I just clip a rectangle from a brown paper bag and make little place cards, then set up the table in an easy manner. People are always relieved that they know where to sit!
Pick a meal that you've already made, that can be made mostly ahead of time. It's no fun to be stirring risotto when 12 people are trying to talk to you. At least, not for me!
Speaking of easy meals, here are a few of our fall-back meals for entertaining: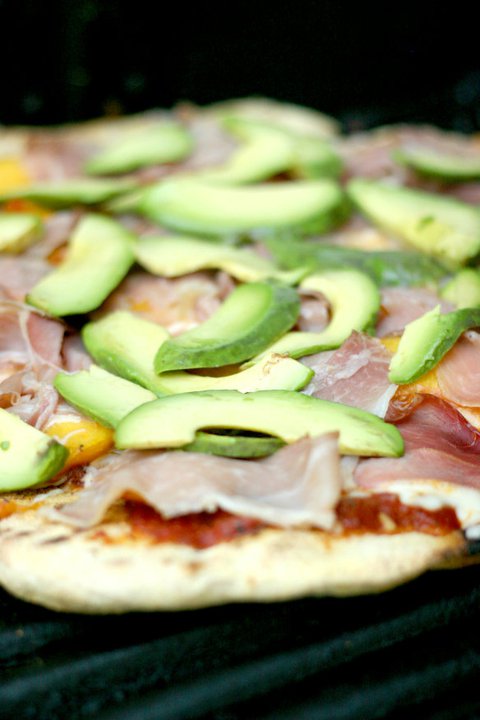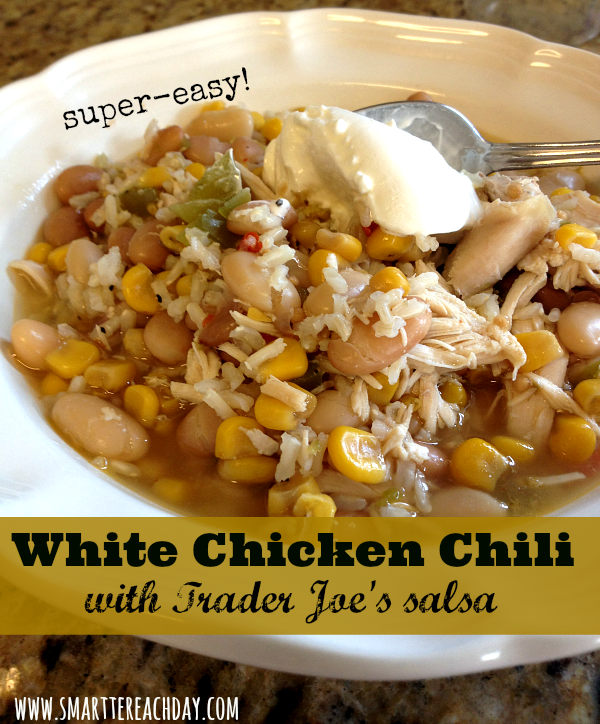 What are your tips for using entertaining as ministry? Do you have a fall-back meal?
If you liked this post, consider following "Smartter" Each Day on
Facebook
or
Pinterest!
Jessica Smartt is a former teacher who lives in beautiful North Carolina. She blogs at www.smarttereachday.com where she pokes fun at the everyday challenges of motherhood, shares all her amazing allergy-friendly recipes, and rejoices that God still loves her no matter what phobia she has recently developed. She is blessed beyond belief with two Smartt little boys and a husband who can fix anything.